"Innovation through Cloud creation."
(Because the term Cloud 9 wasn't enough for us.)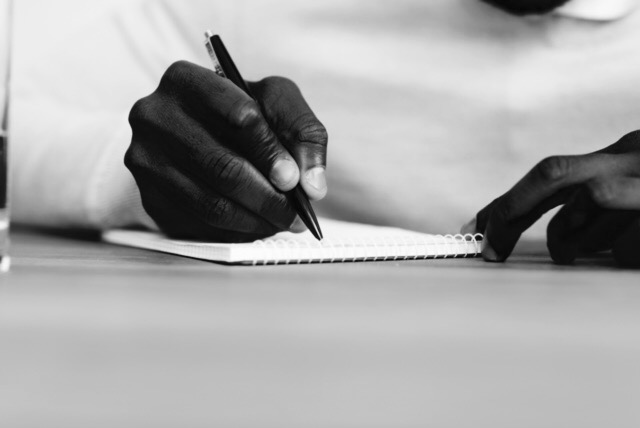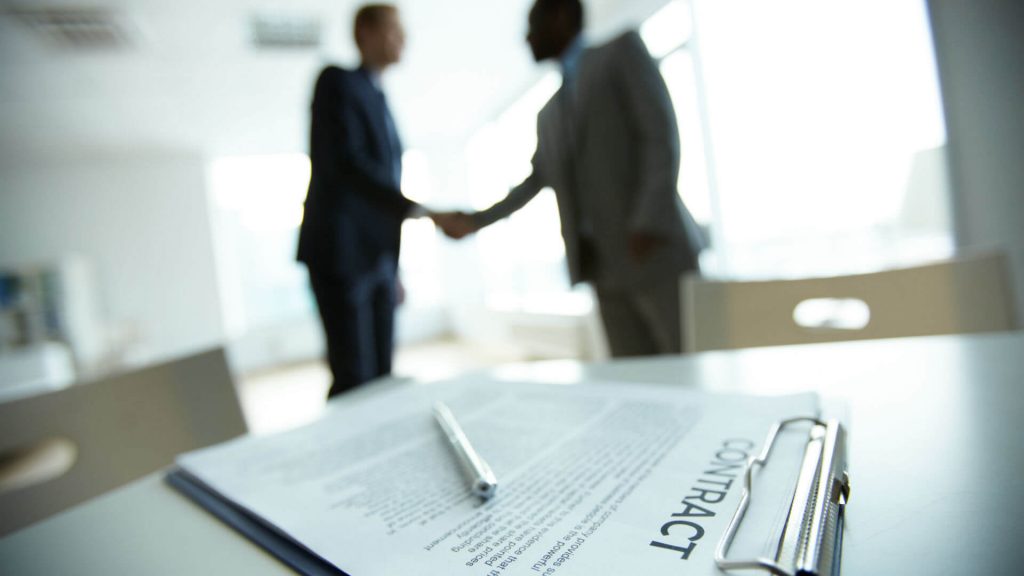 Cloud10 Technology Consulting is an innovative firm led by young, vibrant IT professionals aiming to assist businesses with technical solutions, specifically network security and cloud infrastructure design, consulting and managed services, cloud migration, and more.
We are certified IT professionals with years of experience in Cisco, Cyber Security, Linux, Amazon Web Services, and more. We look forward to bringing some fresh ideas to your business so that you can further compete in today's digital age.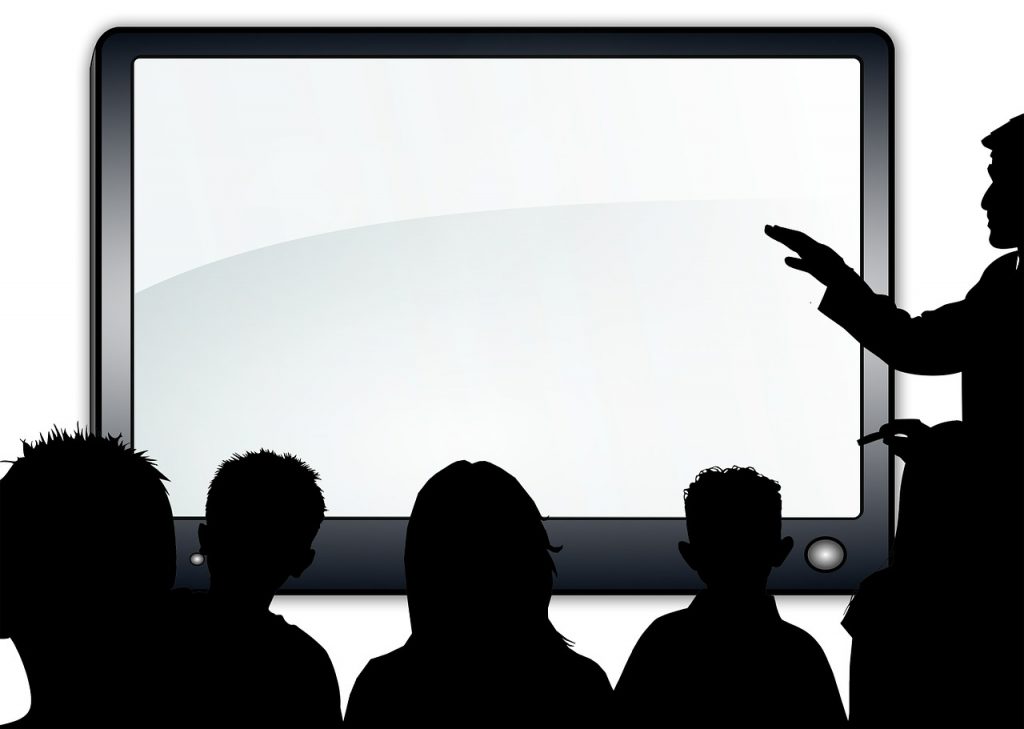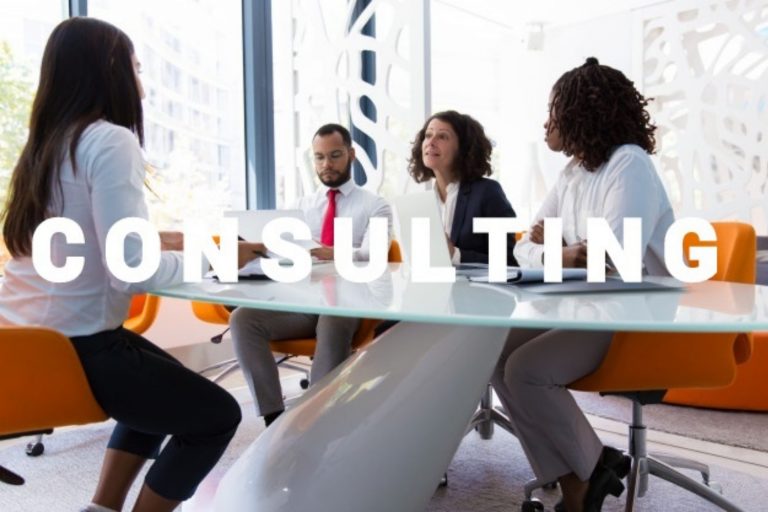 What our clients have to say!
Cloud10 is the GOAT as it relates to all things web development and hosting. The process was effortless and efficient and I am so thankful they created this beautiful website for me.
I am sooooo excited and proud to have partnered with Cloud10 Technology. As a lay person you know what you want but putting it into words is extremely difficult because you just do not have the technical training to explain. I had a consultation with the team at Cloud10 and tried to make sense of my vision with the hopes that they could translate and bring my vision to fruition and at the end, I was brought to tears because they far exceeded my expectations. They are so attentive and patient, no matter how many edits or do overs I requested, not once did I get a push back. I am so pleased and proud of my new website, it is an excellent representation of what I want, user friendly, bright bold vibrant colors, inviting and comfortable on the eye, attractive and just darn right gorgeous. Let's talk about very affordable and getting the best value for your money. It is with this stellar experience that I can honestly with all genuine conviction highly recommend Cloud10 Technology for all your technological needs. A++ RATING!
Need more information? Send us an email!