Welcome to Cloud10 Technology Consulting
"Innovation through Cloud creation."
(BECAUSE THE TERM CLOUD 9 WASN'T ENOUGH FOR US.)
Cyber Security
Are you 100% sure that potential attackers can't access your Network and business' critical assets? If you cannot answer this question then Cloud10 is here to help. Our team of certified professionals will ensure that your business is covered in the following areas: Network Security, IAM, User Permissions and more.
IT Tech Support
Having a traditional IT staff can be a large expense for a business. Outsourcing your IT support can save your business thousands. Cloud10 provides support of IT networks, business applications, and cloud environments. We would love to help save you money.
Web Development + Design
So you want to expand your business into the digital realm? We would love to help you. Cloud10 not only designs the website, but also hosts it on web servers that we manage and secure. We take away the hassle of you having to set up, update, and maintain your website.
eCommerce
Expanding your business does not end with a standard Website. Allow us to provide you with a Website with full eCommerce functionality to maximize your sales online.
Managed Email Services
Email communication is the core of communications for most business environments. With the use of various Cloud Technologies Cloud10 provides secure, fast and reliable managed email services.
IT Consultation
We offer consultations to assess your company's Network Security and Cloud needs. Feel free to reach out to us and learn more about how we can help you manage your Network and Cloud securely.
"Amazing Designs and Quality Work!"
Overall, service was very individualized and fit my needs to the T. Collaboration and teamwork were valued variables of your service. Would definitely recommend!
Here are the brains behind the operation!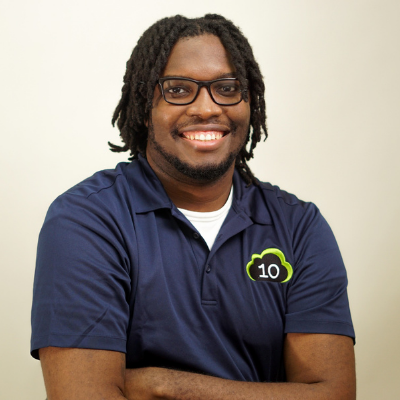 Sidney Q Romer
Founder & CTO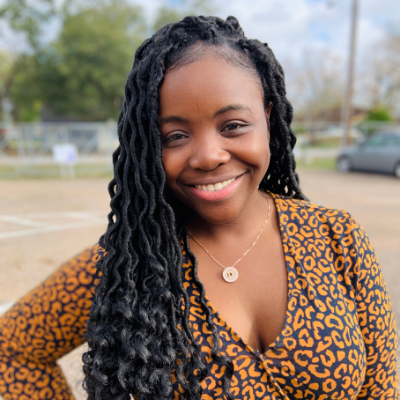 Derean Maycock
Creative Consultant