Welcome to Cloud10 Technology Consulting
"Innovation through Cloud creation."
(BECAUSE THE TERM CLOUD 9 WASN'T ENOUGH FOR US.)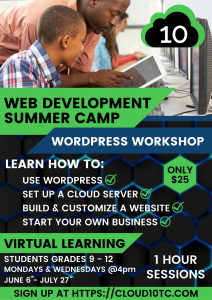 Cyber Security
Are you 100% sure that potential attackers can't access your Network and business' critical assets? If you cannot answer this question then Cloud10 is here to help. Our team of certified professionals will ensure that your business is covered in the following areas: Endpoint Security, IAM, Email Security and more.
Disaster Recovery
From information security breaches to natural disasters, it is important to have a plan in place in case of a catastrophe. Not having a proper disaster recovery software in place can put the organisation at risk of high financial costs, loss of reputation and even greater risks for its customers. As a VCSP allow Cloud10 to assist.
Network Security Monitoring + Support
Having a traditional IT staff can be a large expense for a business. Outsourcing your IT support can save your business thousands. Cloud10 provides monitoring and support of IT networks, and servers. We are here to support you on your journey.
Cloud Infrastructure
Businesses shouldn't have to sacrifice performance, reliability or security for cost—or vice versa. Our servers support the heaviest of workloads with lightning-fast speed and cost-effective provisioning in a secure infrastructure that maintains the highest standards in the industry.
Secured Enterprise WiFi
Your business needs fast and reliable internet connectivity to be productive. Allow Cloud10 to provide our enterprise WiFi solutions to create reliable and secure wireless connectivity for your environment.
IT Consultation
We offer consultations to assess your company's Network Security and Cloud needs. Feel free to reach out to us and learn more about how we can help you manage your Network and Cloud securely.
Here's some of the amazing businesses we work with.
"Amazing Designs and Quality Work!"
Overall, service was very individualized and fit my needs to the T. Collaboration and teamwork were valued variables of your service. Would definitely recommend!
Here is the brain behind the operation!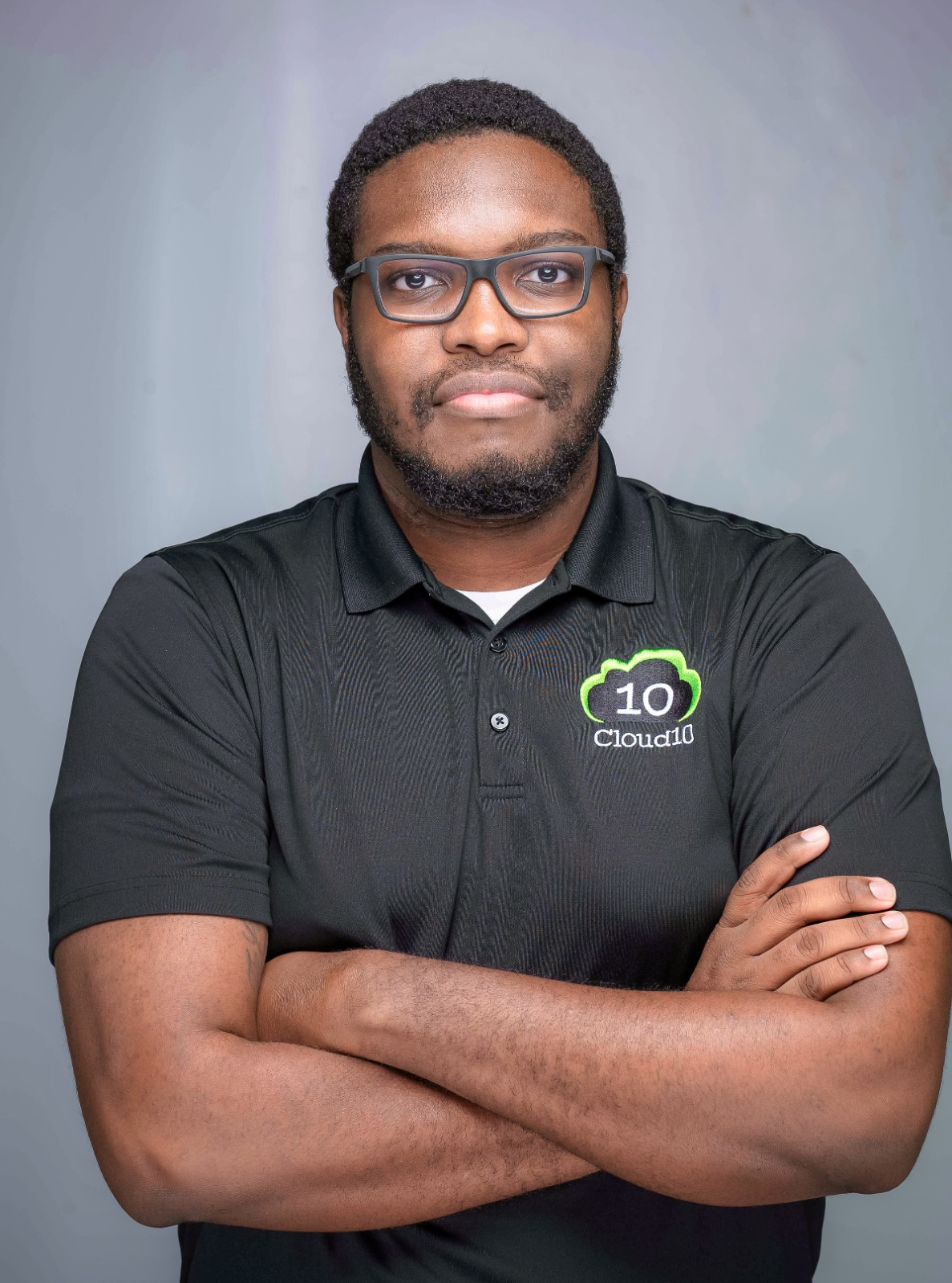 Sidney Q Romer
Managing Director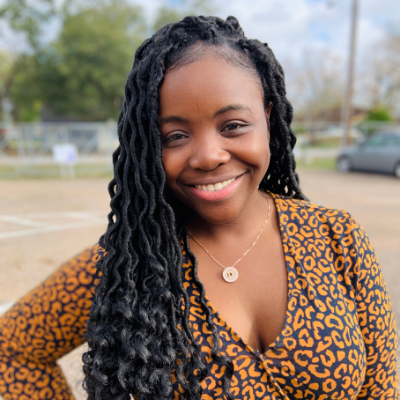 Derean Maycock
Creative Consultant